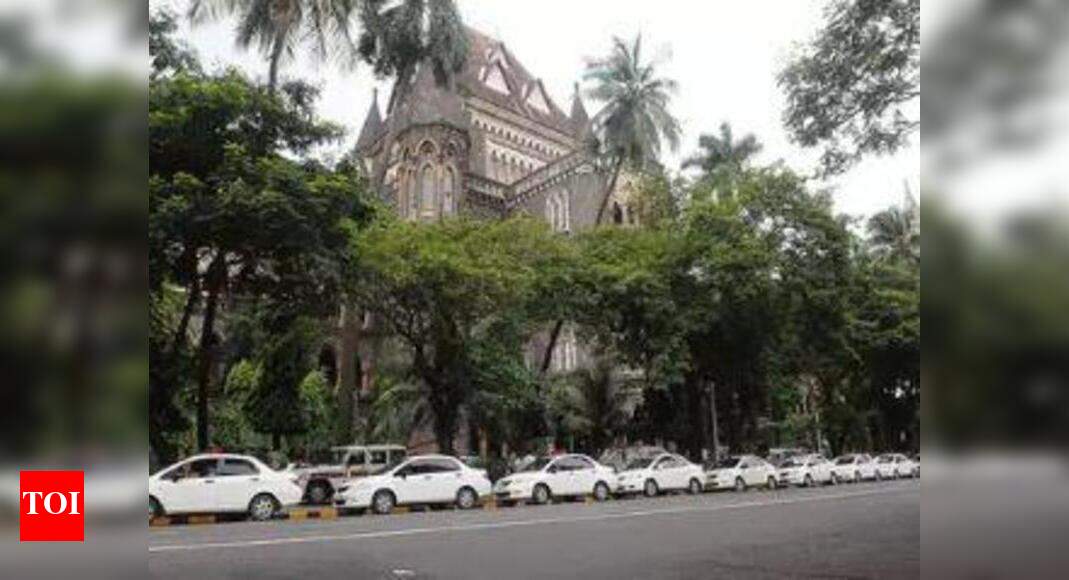 MUMBAI: Bombay high court on Monday refused default bail to activist Gautam Navlakha (69), accused of alleged Maoist links in the 2018 Elgar Parishad case. Navlakha, lodged at Taloja Central jail, had appealed against an NIA court's rejection of bail on the grounds that his 'house arrest' constitutes custody.
The HC, however, excluded his 34 days of 'house arrest' in 2018 from the duration of custody within which the chargesheet had to be filed by holding that the provision required such custody to be first authorised by a magistrate. His case argued by senior counsel Kapil Sibal was that the chargesheet against him was not filed within 90 days as prescribed by law in his case, thus he was entitled to 'default' bail, under section 167 of Criminal Procedure Code (CrPC).
The CrPC provision "necessarily presupposes a detention authorised by a magistrate,'' said the HC bench of justices S S Shinde and MS Karnik.
The HC agreed with the submission of senior counsel S V Raju for NIA that only when detention is authorised by a magistrate after arrest, can the custody period of 90 days be counted.
The Delhi high court had on August 28, 2018 stayed his transit remand and directed him to be kept under house arrest. The Supreme Court extended this and finally on October 1, 2018, the Delhi HC quashed his arrest, holding it illegal.
The section sets out that depending of the nature of the offence if chargesheet is not filed within 60 or 90 days of a magistrate first remanding an accused to custody after arrest, and no extension is given, the accused gets default bail and can be released from further custody.
The HC said the question before it was whether the 'house arrest' period constituted custody under the 'default bail' provision in CrPC. "It is not possible for us to fathom a situation where detention of the appellant (Navlakha) though held to be illegal and unlawful, rendering the authorisation by the magistrate untenable, be construed as an authorised detention for the purpose of (default bail),''said the HC. The HC also noted that during the 'house arrest' police had no access to Navlaka nor the occasion to interrogate him. They relied on a Supreme Court ruling which said for detention under police custody, the police ought to have access to the accused.
The HC, quoting from an SC ruling, said the period of custody begins from the date of remand and "not any anterior date'' though the accused may have been taken into custody earlier by a police officer and deprived of his liberty. As the transit remand was stayed, it cannot be said he was under police custody, said the HC. It saw no reason to interfere with the order of the special NIA court .
Disclaimer.
This news is auto generated from Times of India using automated computer software. We are not editing or creating this story. Therefore the Site is not responsible for any of this content.