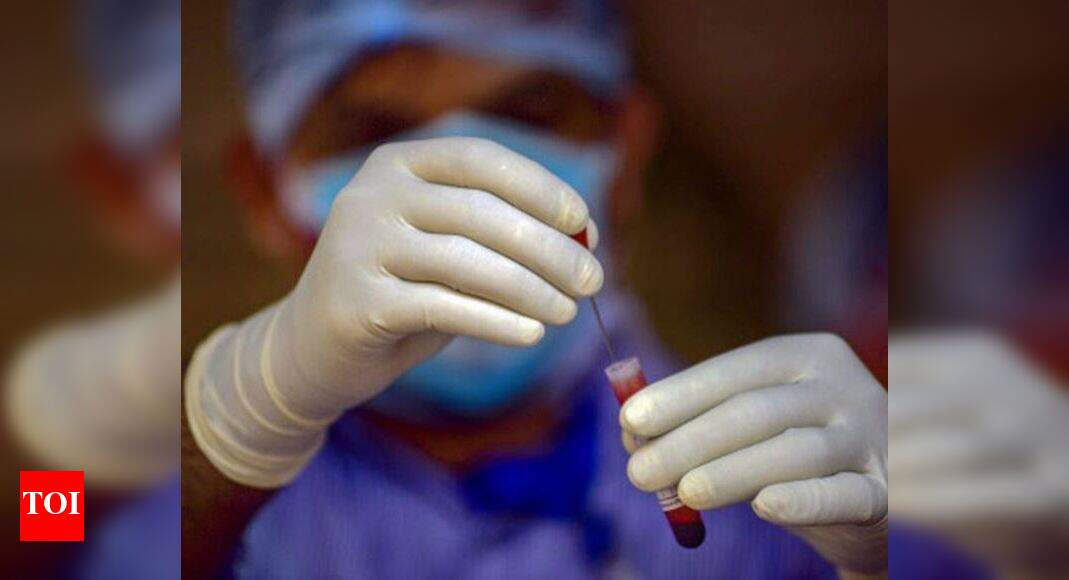 MUMBAI: The Centre has written to states to bring in curbs to control the rising cases of coronavirus. It said on Sunday that Kerala and Maharashtra account for 74% of the country's active cases. It added that cases have soared in Chhattisgarh, Madhya Pradesh, Punjab and J&K too.
"In Maharashtra, in the last four weeks, the weekly cases have shown a rising trend and have increased from 18,200 to 21,300; while the weekly positivity has also increased from 4.7% to 8%," the Centre said in a release.
It called Mumbai's suburban pockets, where the weekly cases have risen by 19%, an area of concern. Maharashtra's weekly positivity rate of 8.10%, it said, was the highest in the country. Kerala is in the second position with a positivity rate of 7.90% and Andhra Pradesh a distant third at 3.30%.
"In Nagpur, Amravati, Nashik, Akola and Yavatmal the weekly cases have increased by 33%, 47%, 23%, 55% and 48%, respectively," the Centre said, underlining that states should focus on more RT-PCR testing, monitoring of mutations, clinical management in districts reporting higher deaths.
In Kerala, the average weekly cases have fluctuated between 34,800 to 42,000. Similarly, in the last four weeks, the weekly positivity in Kerala has ranged from 13.9% to 8.9%. In Kerala, the district of Alappuzha is a cause of special concern where the weekly Positivity Rate has increased to 10.7% and weekly cases have increased to 2,833, the Centre said.
Disclaimer.
This news is auto generated from Times of India using automated computer software. We are not editing or creating this story. Therefore the Site is not responsible for any of this content.