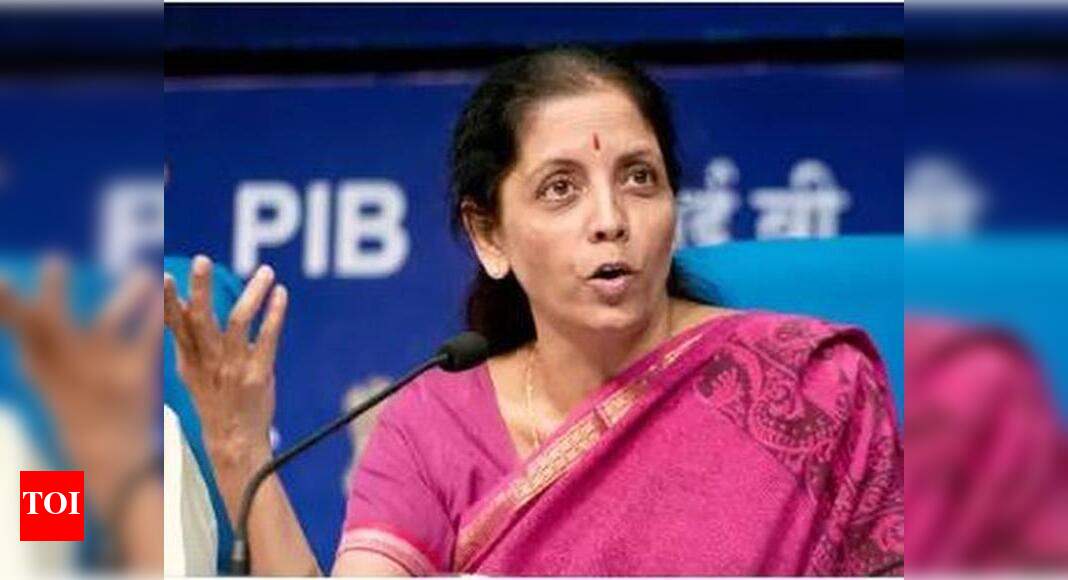 MUMBAI: The Union budget did not evoke much enthusiasm among Mumbaikars who were seeking relief from inflation and record fuel prices. The common disappointment centred around not receiving any relief in income-tax exemption, plus the burden of a new agricultural cess that will make fuel, and consequently all other items, costlier. However, the move of sparing pensioners above the age of 75 the trouble of filing I-T returns was welcomed.
Khar resident Sanjay Talreja said, "In a pandemic year when people have lost jobs and salaries have been halved, we expected some relief in I-T. But the budget makes kitchen items like edible oil, masoor dal and kabuli chana more expensive."
Viren Shah, president of the Federation of Retail Traders Welfare Association (FRTWA) said, "We were expecting fuel to be brought under GST. Instead, the government has introduced a new cess on it. It is high time the Centre brought fuel under GST instead of going on increasing taxes, which snowballs into higher prices of all products."
Experts were not expecting the I-T slab to be lowered in a Covid-19 year. Tax expert Sushma Bandelkar said, "Not raising exemption limits is understandable. But I am very happy for pensioners above the age of 75 as they are spared the trouble of filing I-T returns. As TDS is already deducted from pension and bank interest, it was an unnecessary task." Investment advisor Sujata Kabraji pointed out that more could have been done to ease the pressure on senior citizens. "With low interest rates, many are finding pensions and FD interest income insufficient," she said.
The clouds over the bullion, jewellery and diamond industry lifted a little with the reduction in import duty and customs duty. Colin Shah, chairman, GJEPC, said, "The drop in import duty from 12.5% to 7.5% will help gem and jewellery exports become globally competitive. Reduction in duty on raw materials will give a much-needed boost to the sector."
Disclaimer.
This news is auto generated from Times of India using automated computer software. We are not editing or creating this story. Therefore the Site is not responsible for any of this content.