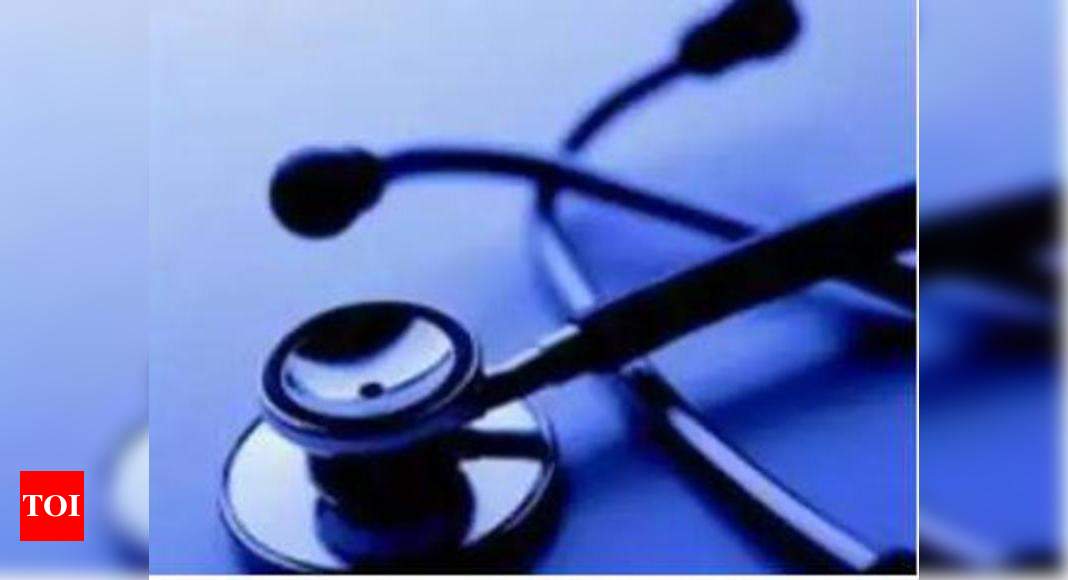 MUMBAI: A 15-year-old boy suffering from dilated cardiomyopathy, a condition that can lead to heart failure, and had lost his elder brother to the same ailment, recently underwent a heart transplant after the family of a 45-year-old businessman donated his organs. It was facilitated the city's third organ donation and the first paediatric transplant of the year.
The donor suffered brain death. His family members were counselled by medical teams at Fortis Hospital, Mulund, where the heart transplant also took place.
The recipient, a Class 10 student, was wait-listed for a cardiac transplant since last year. "I lost my elder son when he was 13 due to dilated cardiomyopathy," said the boy's father.
Dr Dhananjay Malankar, cardiac surgeon, who led the team, said, "The young patient was admitted with us as his heart failure worsened. The donor family's act of giving helped breathe new life into our young recipient".
"Worldwide, 5000 heart transplants are performed annually, of which about 500 are done on children," said Dr Swati Garekar, senior consultant, paediatric cardiology at Fortis. The teenager will be able to appear for his board exam this year.
Disclaimer.
This news is auto generated from Times of India using automated computer software. We are not editing or creating this story. Therefore the Site is not responsible for any of this content.