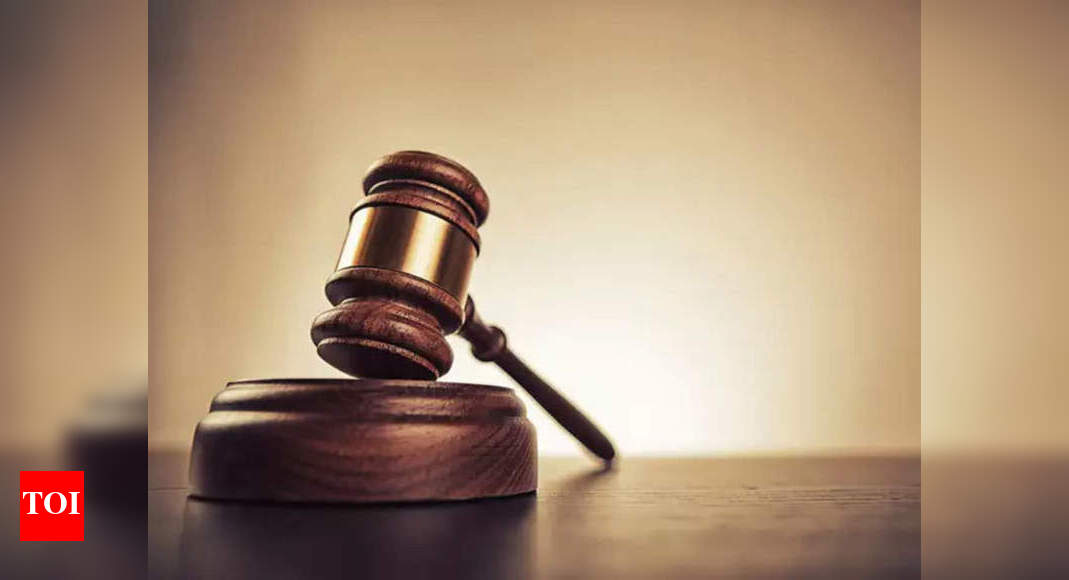 CHENNAI: Asserting that the Election Commission of India (ECI) has sufficient authority to put checks and balances in place that allow a minister or the like to enjoy the status yet not spend official funds for campaigning, the Madras high court said that the commission should bring up such measures at least for future elections.
The first bench of Chief Justice Sanjib Banerjee and Justice Senthilkumar Ramamoorthy made the observation on Tuesday while disposing of a public interest writ petition moved by Ahimsa Socialist Party to restrain ministers and leader of the opposition from campaigning in the upcoming assembly election.
Noting that the petitioner's idealism may be slightly out of place, the HC said, "However, a strict Election Commission nonetheless put some guidelines in place, at least to ensure that government funds are not brazenly used for campaigning purposes as is usually being indulged in at present."
Adding that in an ideal world there should be a level-playing field where government functionaries do not use the perks and benefits in office while they campaign for poll, the court said, these exacting standards were met by many politicians but has gone out of fashion these days. Other considerations also come into play in the modern world, it said.
According to the petitioner, permitting persons who are holding public office to campaign in favour of a particular candidate is illegal.


Read More

– Breaking News & Latest Updates from India

Read More

– Latest Post from Times of India

Disclaimer.
This news is auto generated from
Times of India
using automated computer software. We are not editing or creating this story. Therefore the Site is not responsible for any of this content.