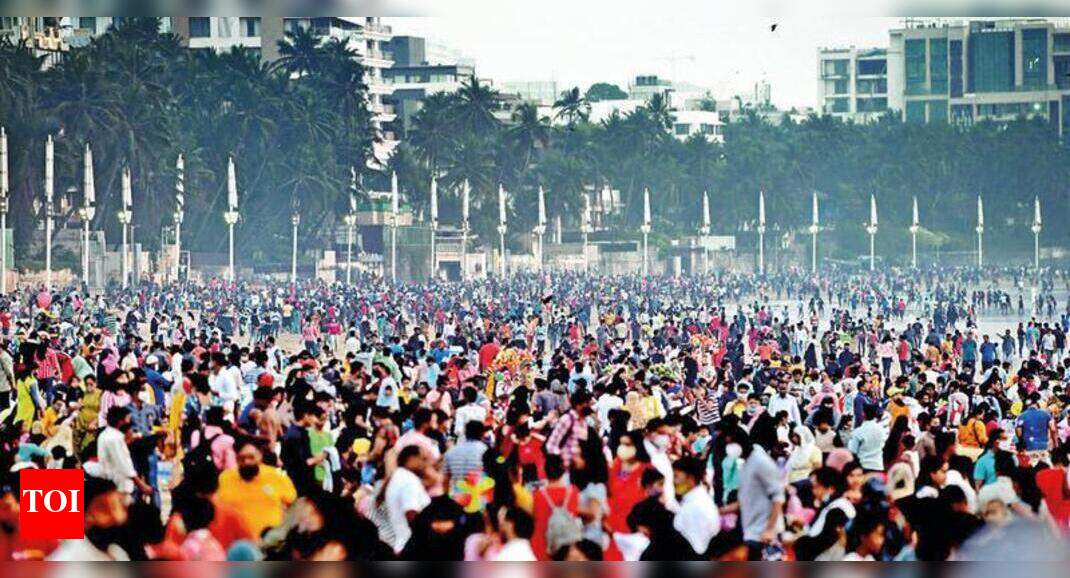 MUMBAI: The civic authorities plan to start administering the second dose of the Covid-19 vaccine to healthcare workers from Monday provided the Co-win application supports it. Sessions have been created for 1,926 individuals who took the vaccine on January 16, the first day of the nation-wide vaccine drive.
Many from the medical fraternity, however, told TOI that they would delay taking the second dose immediately in light of the WHO recommendation that the booster dose was most efficacious when taken between 8-12 weeks. Civic officials said they haven't got any communication from the Centre or state to extend the interval between the two doses which currently stands at four weeks.
Members from the immunisation team said success of the second dose drive will depend much on CoWin working without glitches. Details of 1,926 people vaccinated on Day 1 had to be uploaded later as the software didn't work in real-time. "We had uploaded their information as 'partially vaccinated' later that day. But whether the software accepted that will only be clear on Monday when their names show up in Co-win for the second dose," said Dr Sheela Jagtap, BMC's immunisation in-charge. For 100 recipients scheduled for a booth, about 60 will be recipients for the second dose and the rest will be healthcare and frontline workers taking the first shot.
Additional municipal commissioner Suresh Kakani said teams from 20 private hospitals will be trained on Monday. "They will start vaccinating on their own premises in a day or two," he said, adding that at least 15 private hospitals may start the drive on their premises soon which will increase the coverage.
The vaccine taskforce is meeting civic teams like fire brigade to pursue them to get their officials vaccinated.
Disclaimer.
This news is auto generated from Times of India using automated computer software. We are not editing or creating this story. Therefore the Site is not responsible for any of this content.