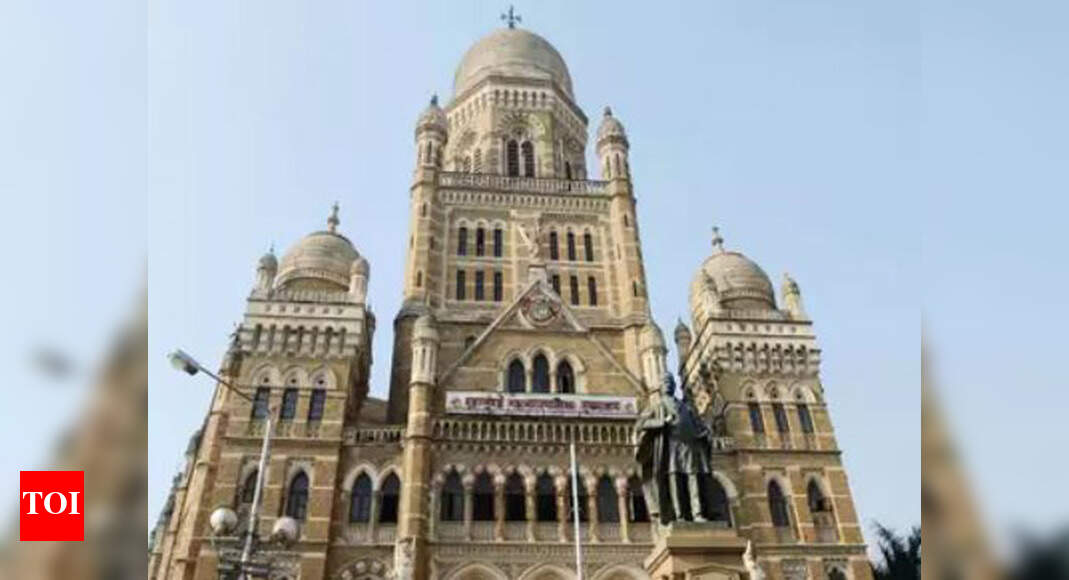 MUMBAI: The Brihanmumbai Municipal Corporation (BMC) launched a major crackdown against restaurants, bars and pubs for violating Covid-19 norms over the weekend.
The BMC filed an FIR against 145 Bandra (restaurant and bar) for allowing close to 250 people at the outlet and not maintaining social distancing.
The BMC also conducted raids and penalised popular restaurants and pubs such as Irish House, U Turn Sports Bar and Quarter Pillar Bar in the Bandra-Khar area.
These establishments were penalised between Rs 20,000 to Rs 30,000 for violation of Covid-19 norms.
The BMC on Saturday collected over Rs 32 lakh in fines from people for not wearing masks.
This is the highest single-day penalty over the last few weeks collected by the BMC by penalising 16,154 persons.
According to BMC officials during the raids they found more than 100 people had gathered, there was no social distancing and most of the staffers were not wearing masks.
The BMC penalised 145 Bandra Rs 50,000 apart from filing an FIR against the establishment.
The BMC filed an FIR at Bandra police station against 145 Bandra stating that close to 250 people had gathered at the restaurant.
"There was no social distancing and most were not wearing masks. When we asked the manager Pranay Balkate, he didn't have any proper answers. So we shut down the restaurant by making announcements on the mike and imposed a penalty of Rs 50,000 on the restaurant," BMC health official BS Shelke said in his complaint.
The police have registered an office under sections 188 and 269 of the IPC after a complaint by the BMC's H-West Ward.
The BMC's G-North ward Saturday sealed an unauthorized restaurant AL Lazeez at Veer Savarkar Road in Mahim for violating fire safety norms and five staffers were fined Rs 200 each for not wearing masks.
BMC officials said that joint action was taken by BMC's health department, fire brigade, encroachment removal department and the Police.
BMC officials also visited the Suryavanshi and Vidyadhar Halls, both popular wedding venues, in Dadar but didn't find any major events at these two venues.
According to BMC officials, the highest penalty was imposed by the BMC's K-West ward where 2,345 persons were penalised Rs 4.61 lakh for not wearing masks.
This was followed by the H-West ward where the BMC collected Rs 2.31 people in fines from 1159 people.
In a circular signed by BMC commissioner Iqbal Singh Chahal last week, the BMC stated that post the launch of Mission Begin Again and after services gradually resumed, people started stepping outside their homes without face masks and did not adhere to precautionary measures.
"It is not just unsafe for their own safety but also for the fellow citizens who may come in their close proximity," it stated, adding that with the resumption of local trains and other modes of public transport, the possibility of the virus spreading has also increased.
"It has been observed in some studies that wearing a facial mask can reduce the spread of coronavirus substantially to persons coming in close contact with each other apart from compulsory social distancing measures," it read.
Disclaimer.
This news is auto generated from Times of India using automated computer software. We are not editing or creating this story. Therefore the Site is not responsible for any of this content.